College of Great Lakes Ecology and Education
School of Natural Resources
SCHOOL OF NATURAL RESOURCES
Superior Education.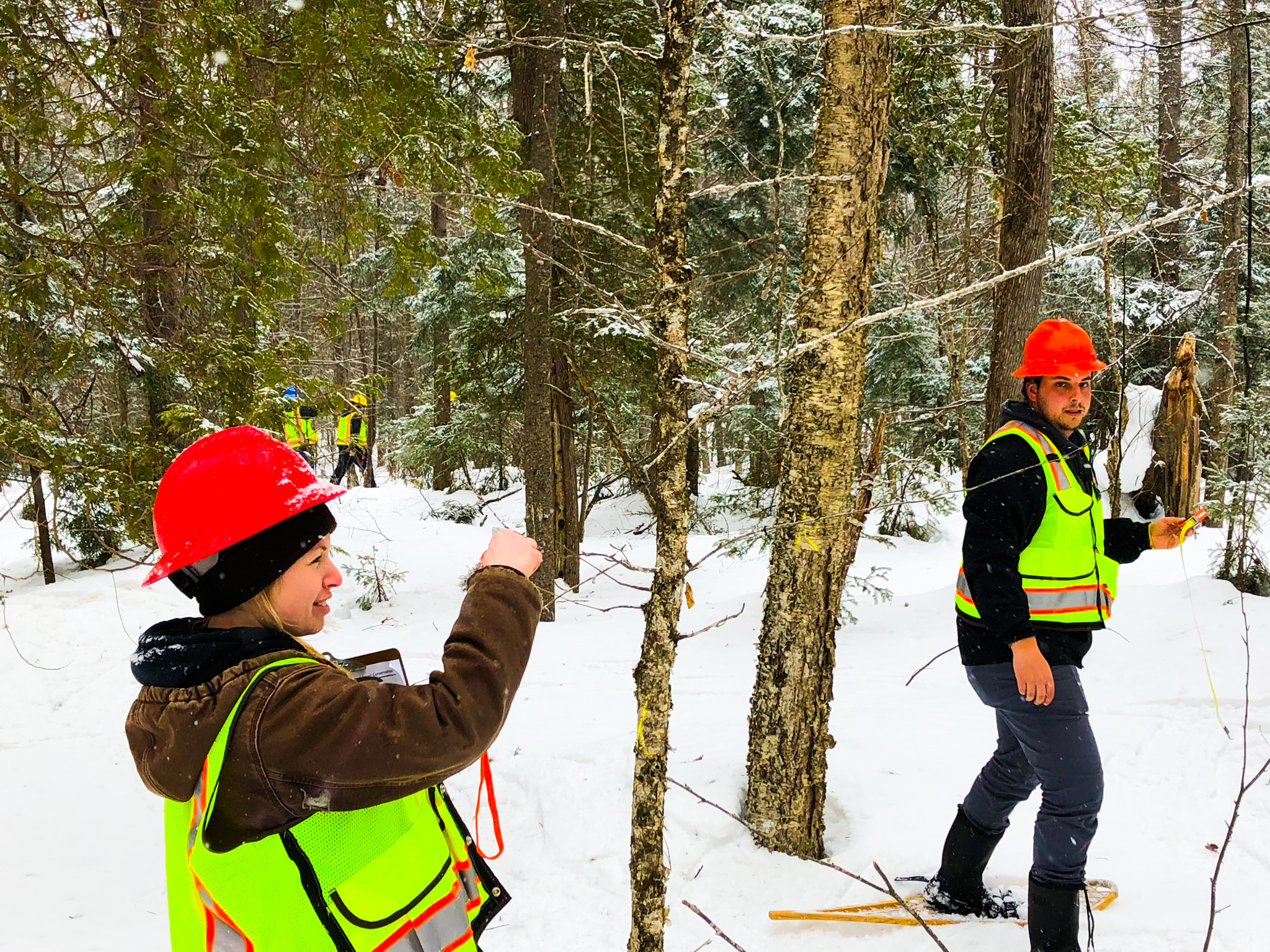 SCHOOL OF NATURAL RESOURCES
Superior Experience.
SCHOOL OF NATURAL RESOURCES
Superior You.
Become a natural resources professional at Lake State.
You will learn to mitigate wide-ranging issues, participate in hands-on research, develop practical skills, and grow into a freshwater steward and interpreter through the School of Natural Resources. Whether you pursue Parks and Recreation, GIS, or Fisheries and Wildlife, we will prepare you for a successful career.
Learn more about the programs in the School of Natural Resources by clicking the links below.
Explore Our Associate Degree Programs
Geospatial Technology
Completion of this program will provide students with a credential that is in high demand in many different disciplines/industries. The program provides a well-rounded suite of skills including: field-based primary data collection using a variety of survey and global positioning devices; hands-on experience with a variety of geographic information systems including ESRI's suite of tools; the basics of geospatial analysis; and advanced skill development in interpretation of remote sensing data and aerial photographs, spatial statistics, and geospatial programming.
Students may pursue this program in the context of their major by completing discipline specific projects in the GIS courses and a required minor.
Natural Resources Technology
The natural resources technology program stresses the acquisition of field skills necessary for success in a natural resources agency or organization, as well as the theoretical foundations for these skills. This practical knowledge is enriched by course materials which emphasize communication skills along with the links between society, economics, policy and the natural resource base.
This program can be taken as a stand alone two-year program, can constitute the first half of the bachelor of science in parks and recreation management, or it can be used in conjunction with a three-year criminal justice program to prepare a student for a career in conservation law.
Explore Our Bachelor Degree Programs